Channel Performance Reporting (Generally Available)
We've improved the ability for marketers to view how their campaigns launched to different channels like Google Ads, Programmatic Ads, Email marketing are performing. This report also enables the marketers to know if their campaigns are going to expire soon so that they can plan for rescheduling them.


If you want to learn more about performance reporting, or enable your Rev.Up ABX CDP to have this report, please reach out to your Customer Success Manager.
Eloqua Connection Refactor (Generally Available)
Rev.Up ABX has added a more modern and efficient campaign connection to Eloqua. You can now support writing your CDP segments to an Eloqua Shared List, map CDP data to Eloqua custom objects, launch campaigns as frequently as daily, and use our new drip functionality. Note - the current cloud feeder application for Eloqua campaigns will be sunset on June 30th, 2022.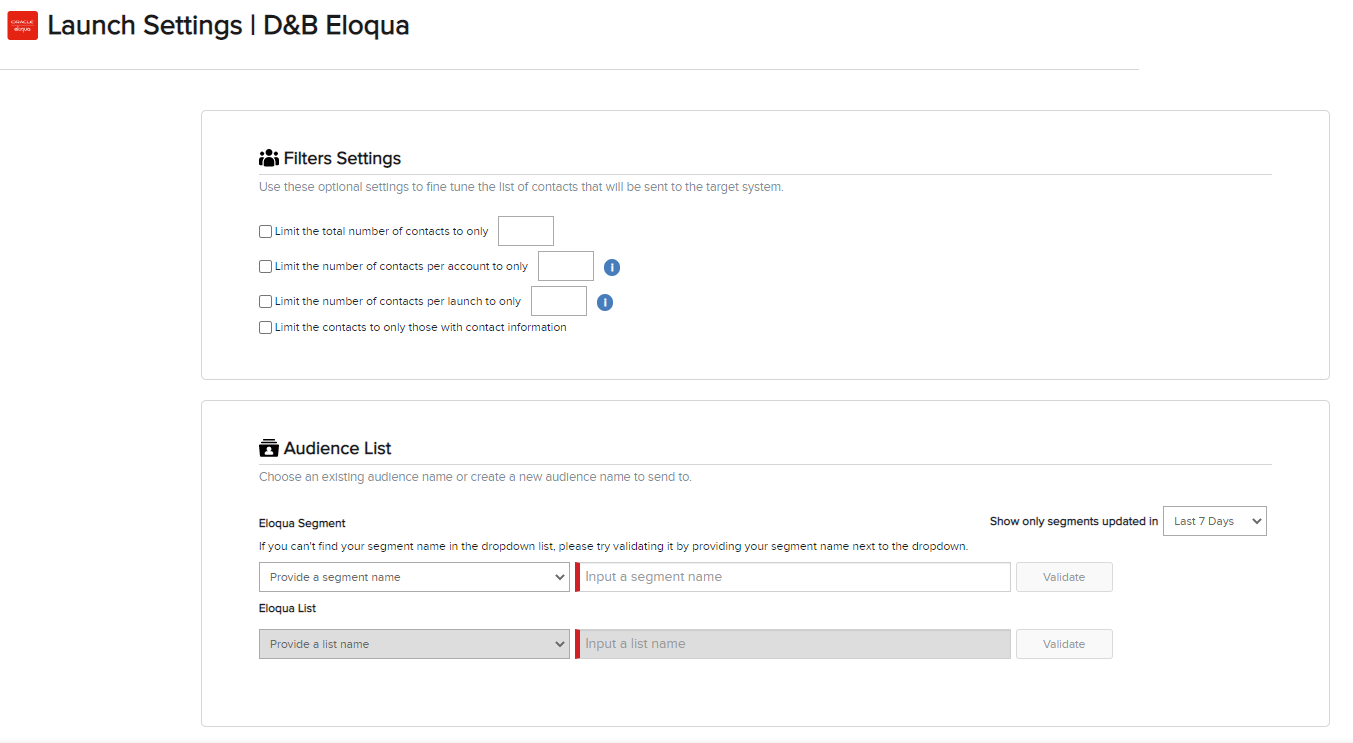 Minor Improvements and Bug Fixes
Job title filtering for DSP launches has had performance and functionality improvements
Addition of MAP performance metrics to campaign and channel reporting
Enhanced attribution for opportunity data to paid ads channels